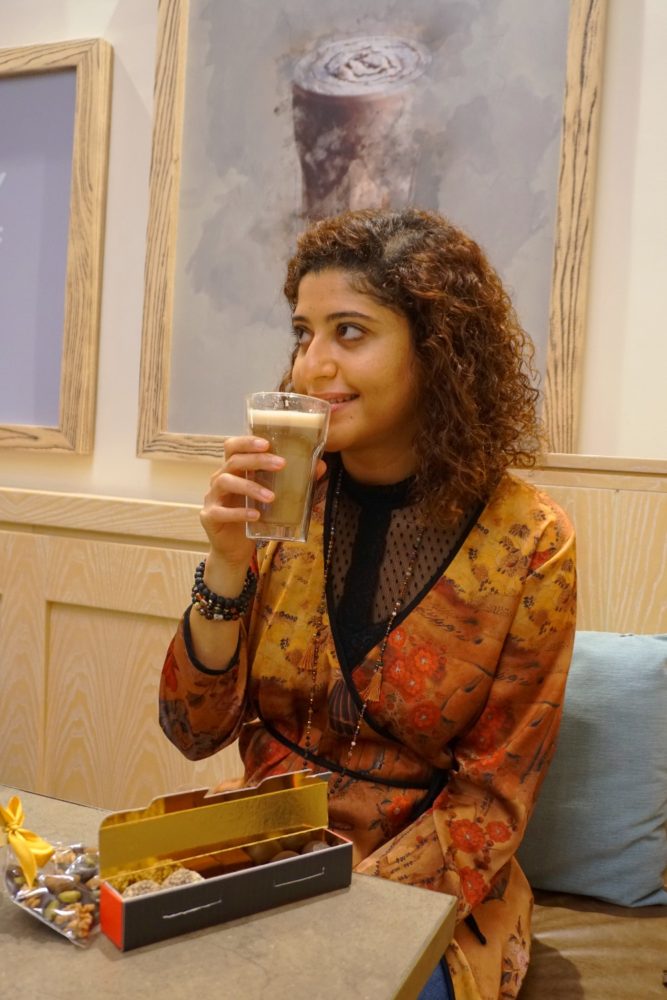 I've been actively blogging since September of 2012. So, I think now is the right time to introduce video blogging to my site. As such, welcome to the Saudi Diva vlog. It's always fun to think of an idea, write a script, film and then produce a Vlog. I can't wait for you to see what I have in store for you over the coming months.
My talented videographer friend and Murdoch University Dubai fellow alum,
Aldana
helped me shoot and edit my first vlog. She will be assisting me with further video projects from now on.
It's all very exciting. Video truly brings in a new dimension and I hope that it will help you guys in getting to know me more. Hopefully you'll feel inspired by my story and my journey and it will encourage you to explore new opportunities in your life. To that end, if you'd like to introduce new activities in your life, or you just feel stuck,
go here.
I can help!
Some of the Saudi Diva Vlog series will be serious, others not so much. There will be some activities and fun stuff thrown in, so stay tuned!
Check out my first ever video blog
here
.